Disc Golf in the White Mountains!
NATIONAL DISC GOLF DAY – First Saturday in August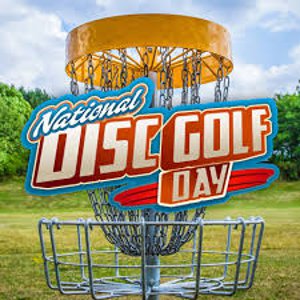 Grab your discs and call up your friends! The first Saturday in August is National Disc Golf Day! On August 2, 1974, disc golfers in the Rochester, NY area decided to make their annual City ...
View More